You are welcome to contact MYTOP by email, Whatsapp or WeChat if you are interested in any of our products. We promise to reply in 8 hours. And You will enjoy working with MYTOP in future
Our Address:
No.478, Liangsha Second Road, Chendong Village, Zhongluotan Town, Baiyun District, Guangzhou, Guangdong, China,510554
Working Hour:
Monday to Friday,
8:00 AM to 12:00 AM.
2:00 PM to 6:00 PM
Contact Information
TEL;  0086- 20- 2989 -5481
Fax: 0086-20-6210-7083
Webiste2: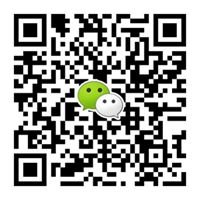 Fill In Below Form To Contact Mytop